HAVE A QUESTION REGARDING SCOUTING AND STA64?
We're here to answer any questions you might have about scouting. If you're a business owner and would like to become a supporter or a contributor to STA64, please let us know how you can help.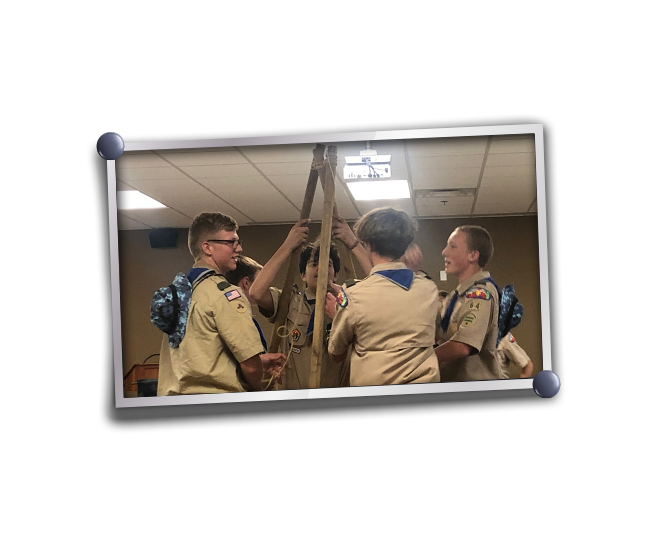 ST THOMAS AQUINAS
13720 W Thomas Road
Avondale, AZ 85392
CONTACT INFORMATION
The most worth-while thing is to try to put happiness into the lives of others.
Robert Baden Powell
HOW TO JOIN
Anyone interested in joining either our Cub Scout or Boy Scout program is encouraged to attend a meeting to see if STA64 is a good fit for you. Those ready to start an adventure with STA64 should fill out the application and talk to your Cub or Scoutmaster, who will explain the next steps, registrations and dues. 
COMMON QUESTIONS AND ANSWERS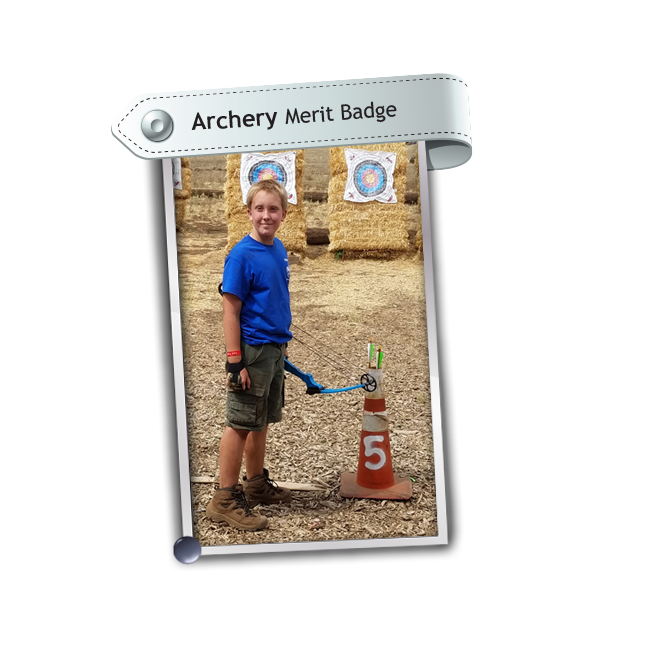 What does a boy need to join Scouting?
troop64
2020-01-30T20:40:10+00:00
There are two important items a Scout needs to begin his journey. A Scout needs the Scout Handbook. A local Scout shop is the best place to buy a handbook, and the staff there can guide you to get exactly what you need. A Scout also needs a uniform. Uniforms are essential for creating a sense of belonging and unity. It is also where the Scout gets to display his awards and rank achievements. Uniforms can be ordered online or in person at the local Scout shop.